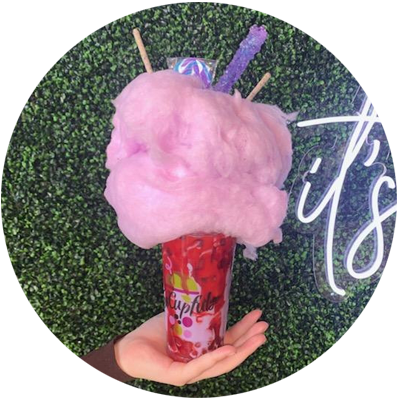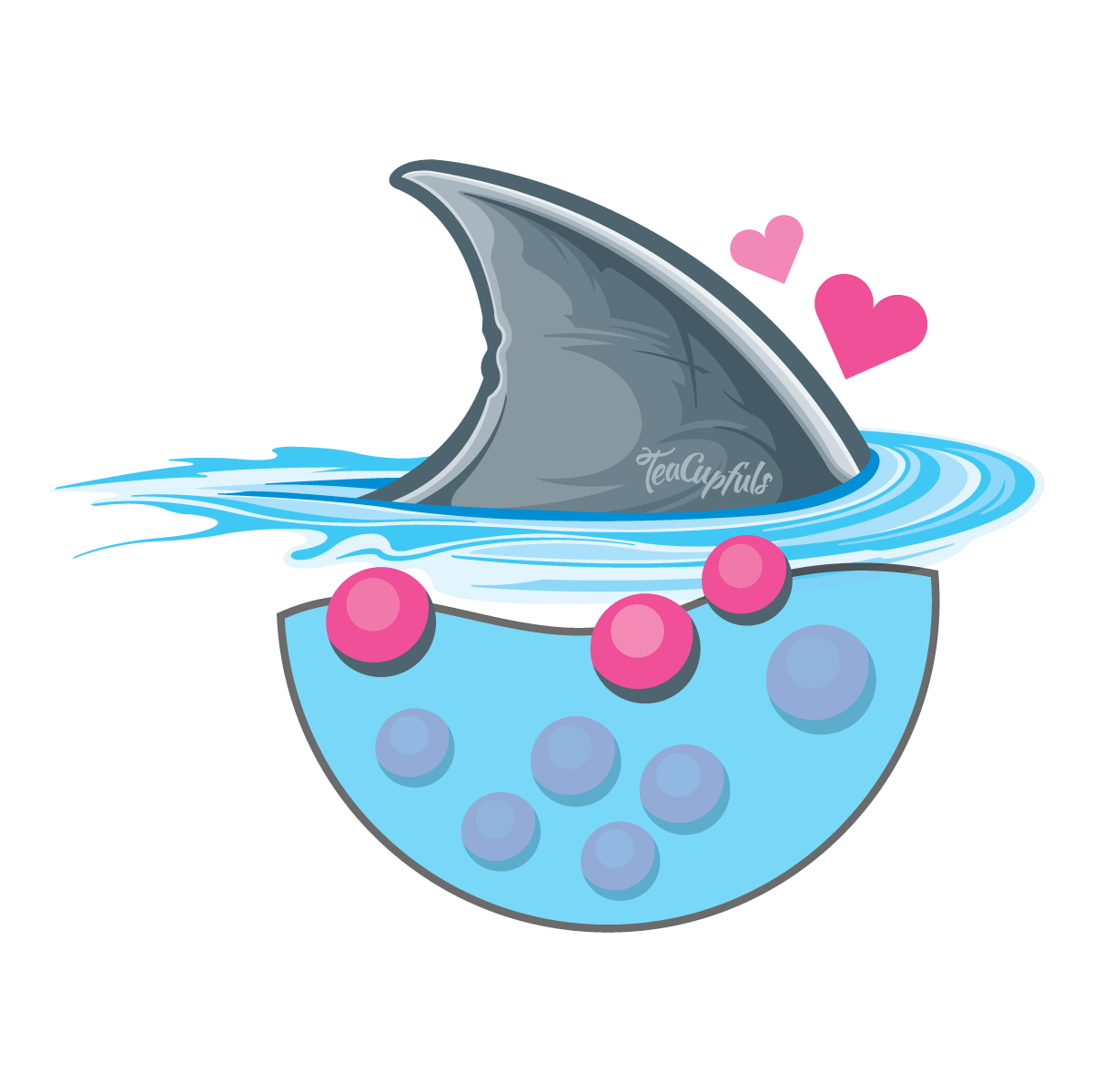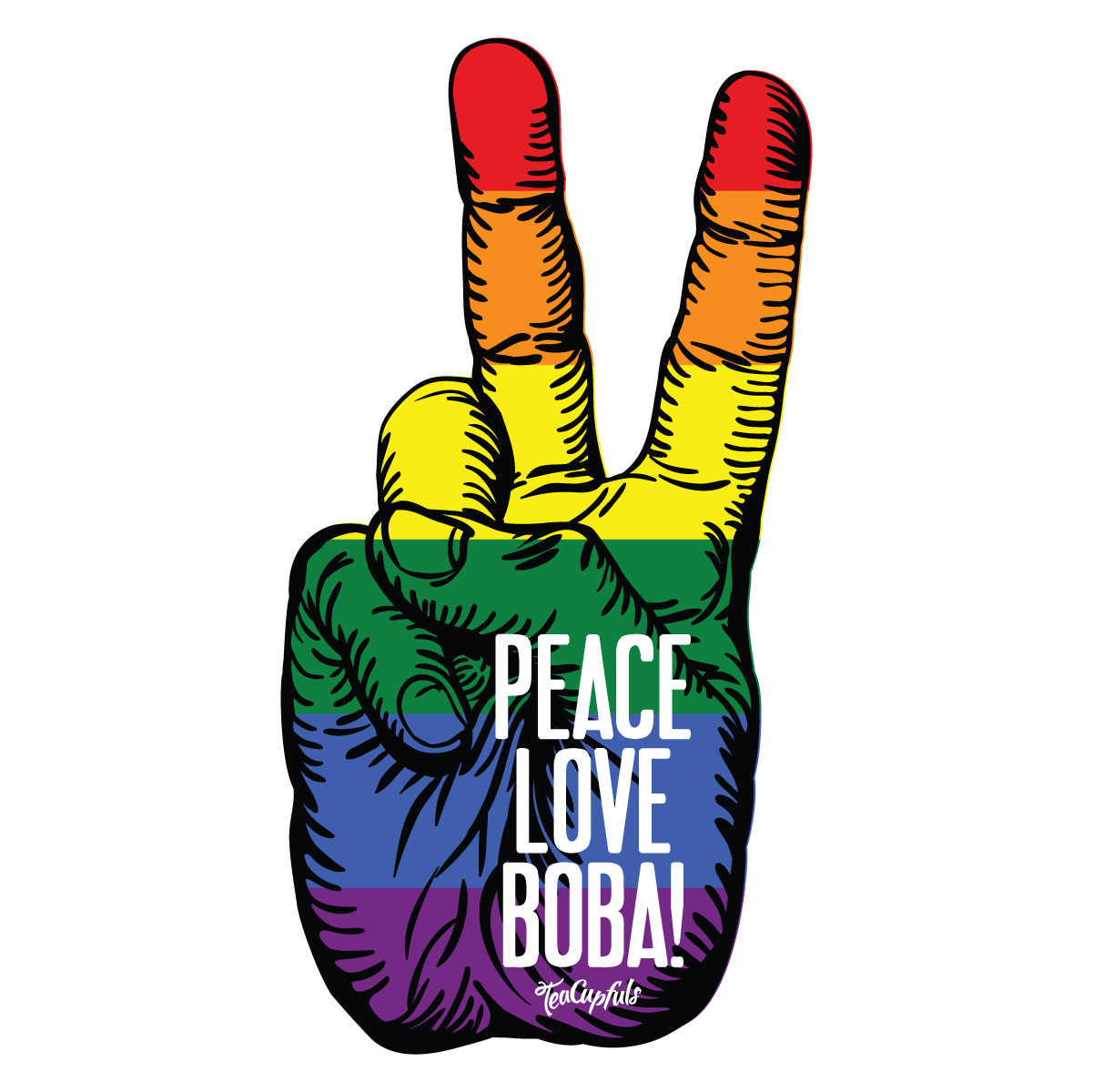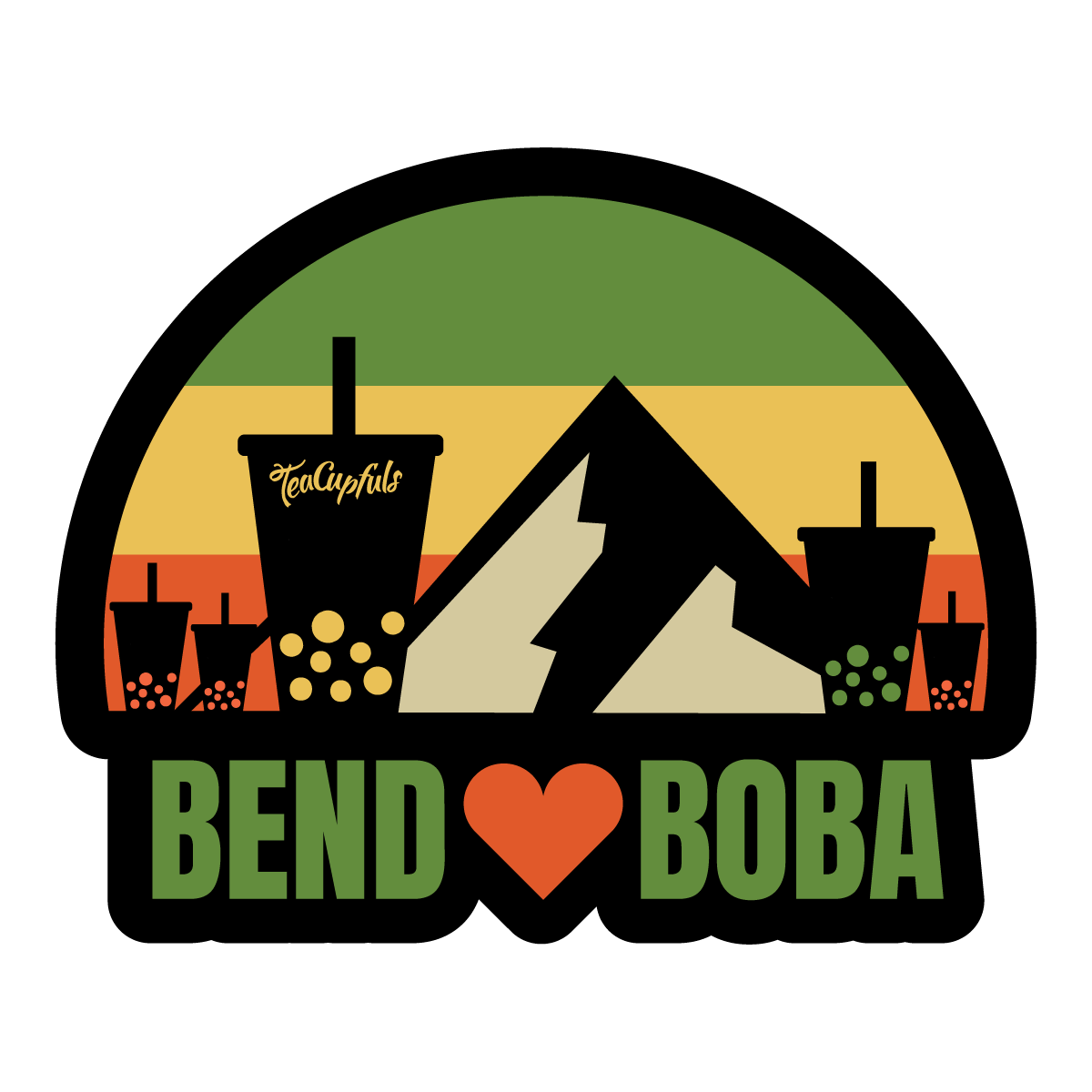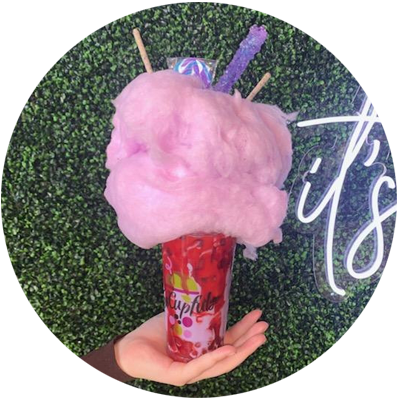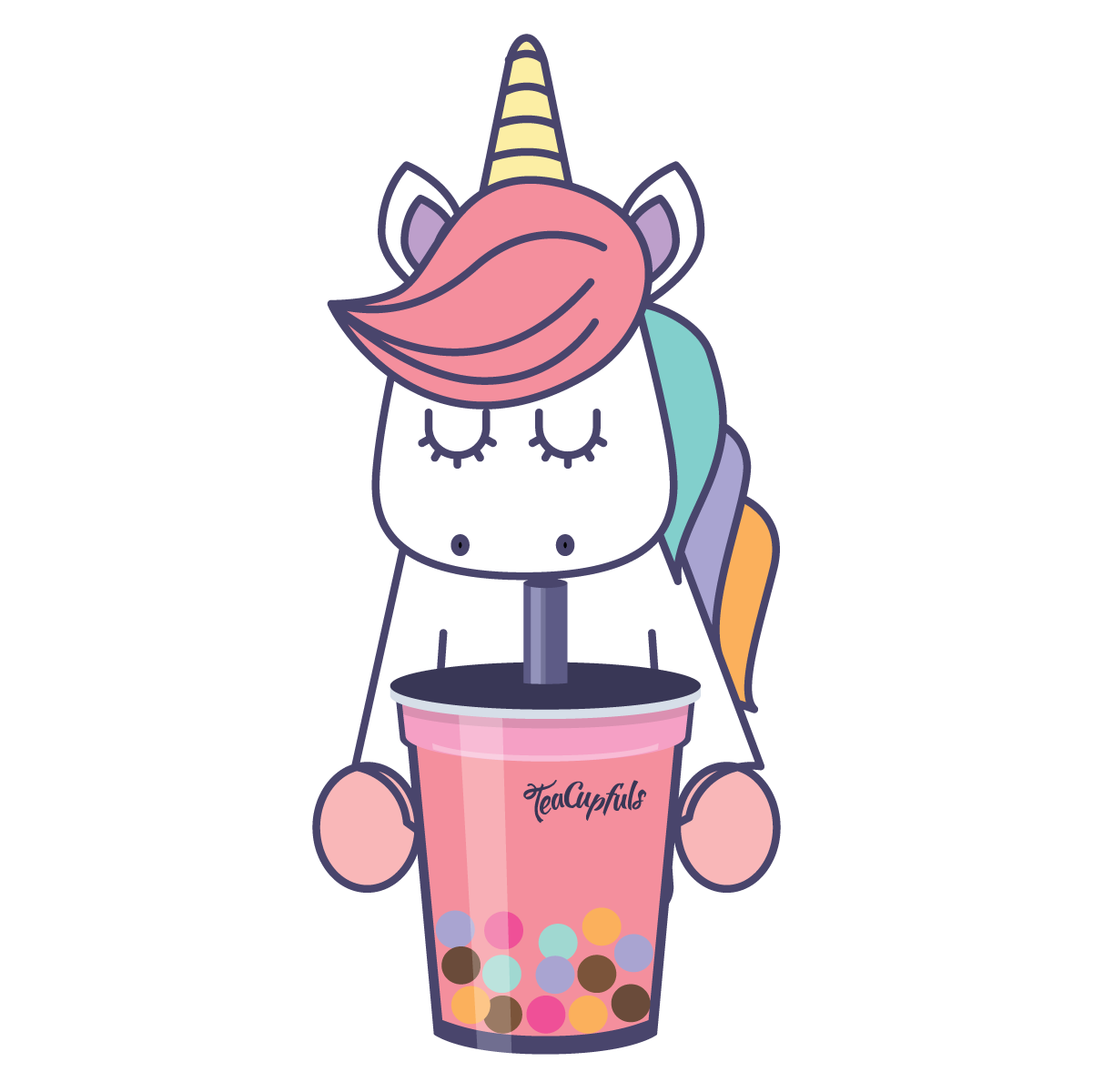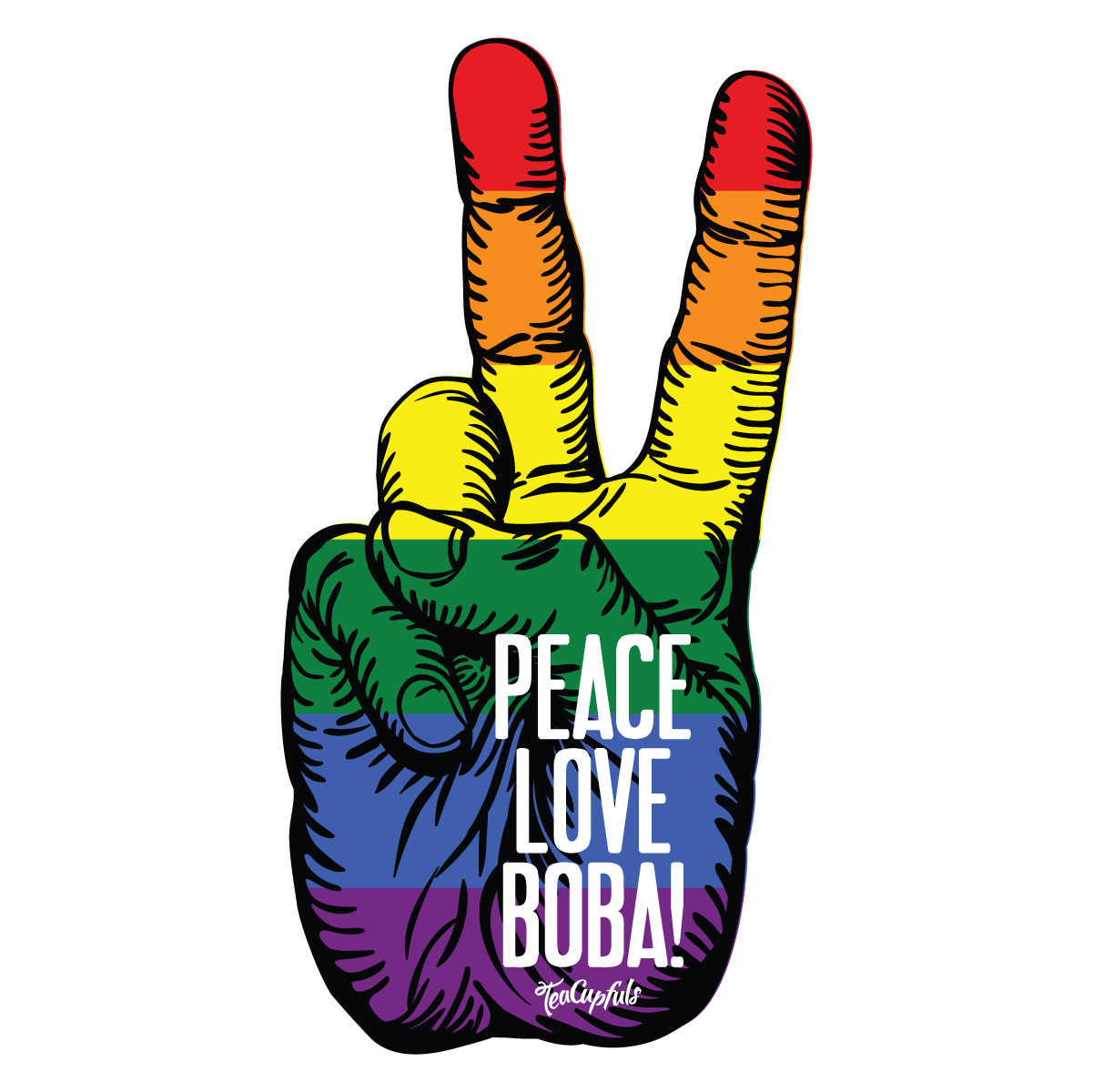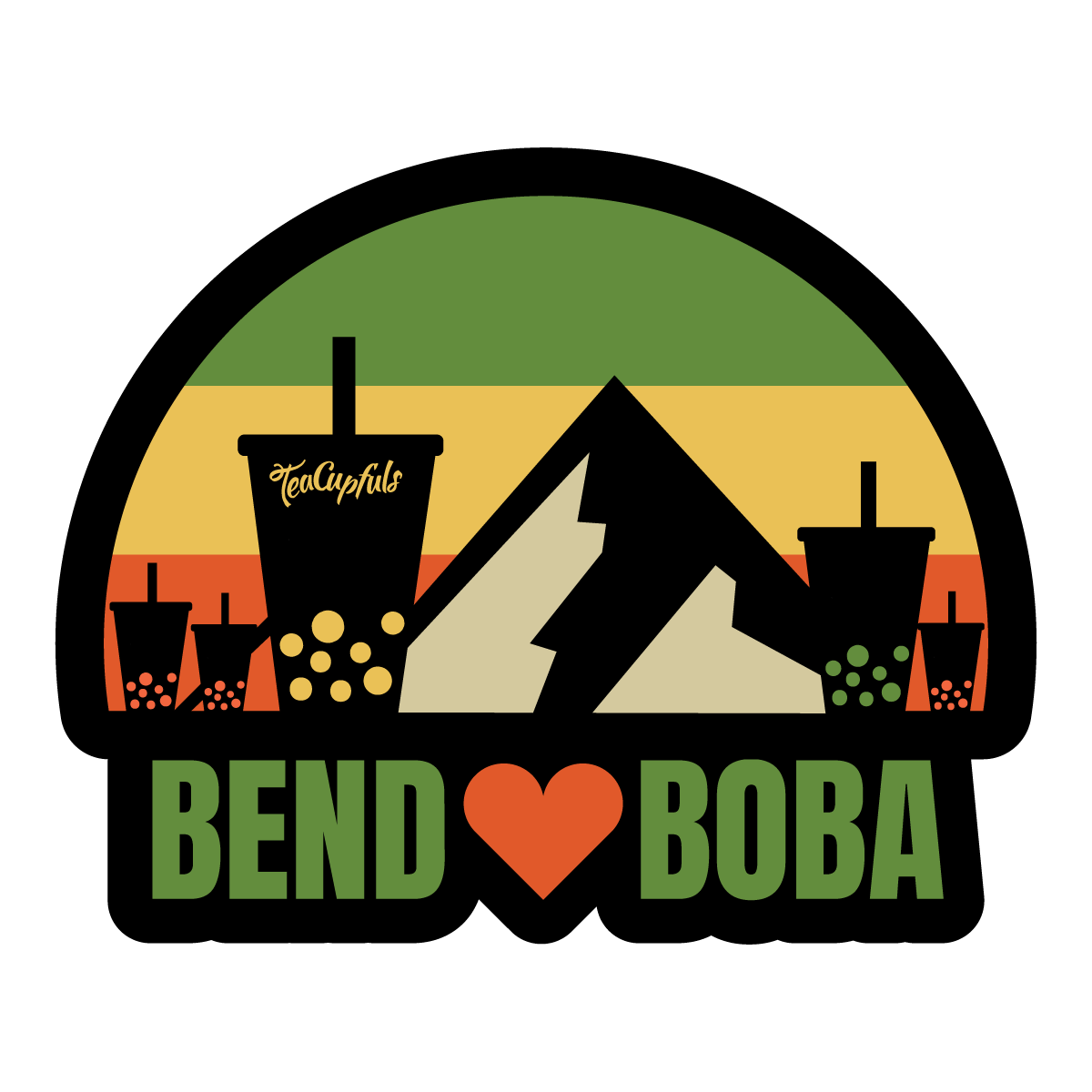 Loana had a dream…
Of creating a place where friends could meet and hang out in an atmosphere that would put smiles on everyone's face.
Out of this, TeaCupFuls was born and her dream became a reality with the first store opening February 2018 in the Brookswood Plaza, in Bend Oregon.
It was such a success that she decided to spread the joy even further, and opened another store in Downtown Bend in November of 2018.
Growing up in a heavily Vietnamese-influenced home, she always knew that boba was something special, and therefore wanted to bring that culture to Bend through TeaCupFuls, who offers truly authentic, artisanal boba through specialty drinks!